Recognised as a brand leader, the Gleneagle Group, founded in the heart of Killarney in 1957, is a long established and successful Irish Hospitality and Leisure Group.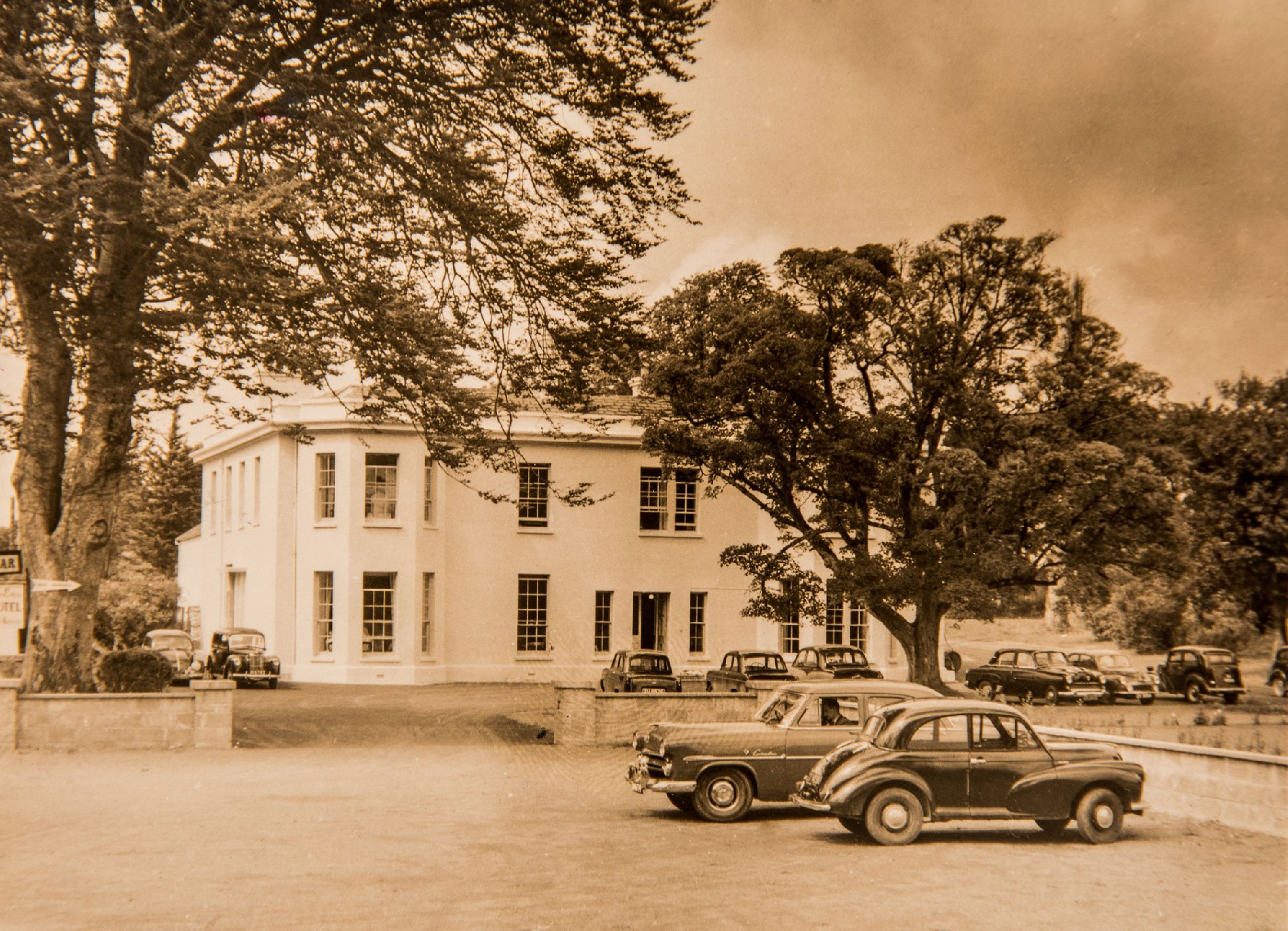 From modest beginnings as a small country-house hotel opened in 1957, The Gleneagle, the flagship hotel of The Gleneagle Group, has flourished into one of Ireland's largest and most popular hotels. The original walls still stand at the heart of this hotel and the entrepreneurial spirit, which first inspired a young Killarney family to turn their home into a business, endures to this day.
The Gleneagle Hotel, originally known as Flesk House, was an eight bedroom Georgian building constructed in the 1830s as a private home for one of the Herberts of Cahernane. It was purchased by Paddy and Sheila O'Donoghue in 1956. Initially the house afforded more space to raise their family, but the couple also recognised the property's commercial potential and on October 11, 1957 The Gleneagle was registered as a licensed hotel.
In the decades that followed, numerous expansion programmes by Maurice and Margaret O'Donoghue led to a dramatic increase in both the hotel's size and its facilities. The most significant and ambitious addition, Ireland's National Events Centre, or the INEC, opened in 2000. Today, The Gleneagle Hotel has 245 guestrooms, 65 self-catering apartments, numerous bars, restaurants, function spaces and leisure facilities.
In 1978, The O'Donoghues purchased Scotts Hotel in Killarney town centre. Scotts was a 40 bedroom hotel, run by The Scott family since the 1930's. Among other skills, The O'Donoghue's brought their vast experience in entertainment to Scotts and before long, their weekly Sunday morning Jazz session had become famous throughout Ireland. In 2006, the O'Donoghue's completely redeveloped Scotts to accommodate for a new 115 room hotel and a pedestrian street.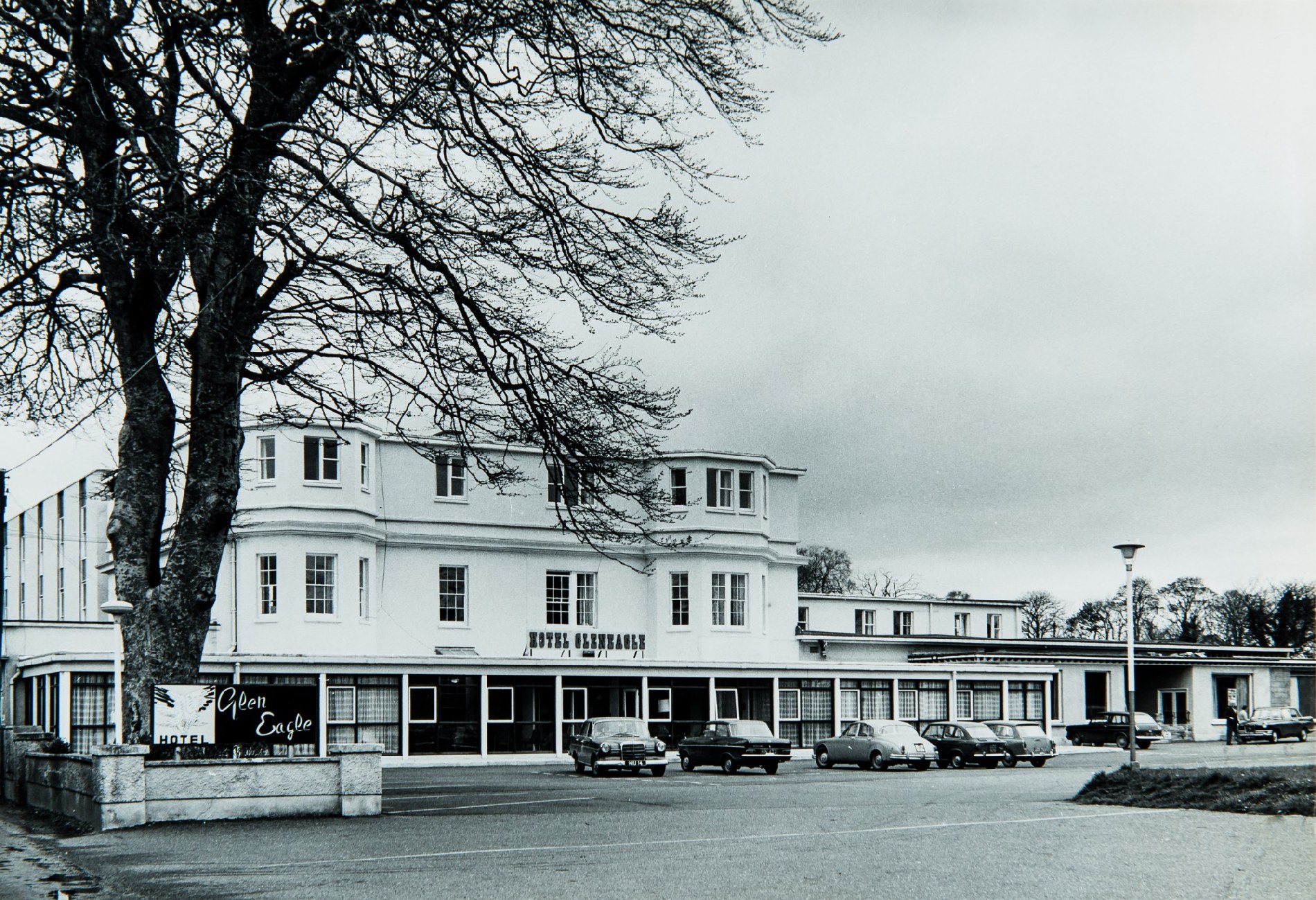 In 2004 the four-star Brehon was opened on lands adjacent to The Gleneagle Hotel, while its award-winning Angsana Spa opened one year later. The ethos behind the design and culture of The Brehon is that, it is not enough to be located in an area of outstanding beauty, the hotel must be worthy of its surroundings. The Brehon has 125 bedrooms, a bar, a restaurant and a choice of function spaces. It has won numerous industry awards and is numbered among Trip Advisor's Top Ten Hotels in Ireland.
In March 2007 The Gleneagle Group began managing The Maritime Hotel in Bantry, West Cork. This hotel has over 110 designer bedrooms including a selection of one and two bedroom suites. Club Maritime includes a swimming pool, a kiddies pool, sauna and a gymnasium. The Windward Suite regularly hosts weddings and conferences.
The Gleneagle Group, is now under the guardianship of the third generation of O'Donoghues, sixty years and three generations on, they continue to improve, expand and develop their family business